The Ultimate Tennis Lesson Tennis Express
The Ultimate Tennis Lesson contains the 10 best secrets we've learned in the last 10 years, from some of the greatest players, coaches and experts of all time.
$0.00
Win Matches Now With This Free DVD
Introducing "The Ultimate Tennis Lesson"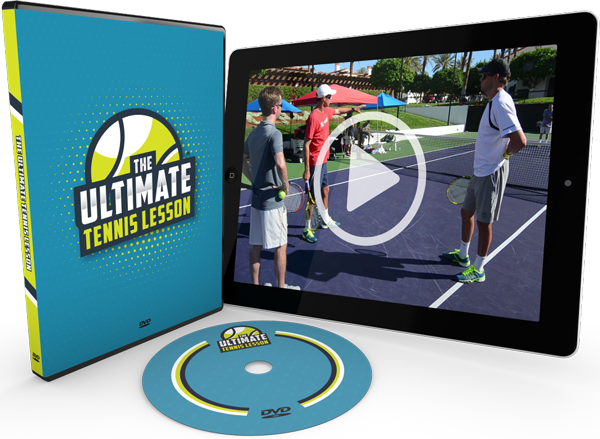 If you have an NTRP Rating and compete in a USTA League, tournaments, or at your local club, and you want to win more matches now, then this will be the most important tennis lesson you'll ever take. This isn't like any other tennis lesson you've ever taken. It was created by some of the greatest players and coaches of all time. Each of the 10 secrets inside has been battle-tested in competition and will win you more matches now.
In addition to the DVD in the mail, you can watch online instantly, too!

Here's a preview of each secret inside The Ultimate Tennis Lesson...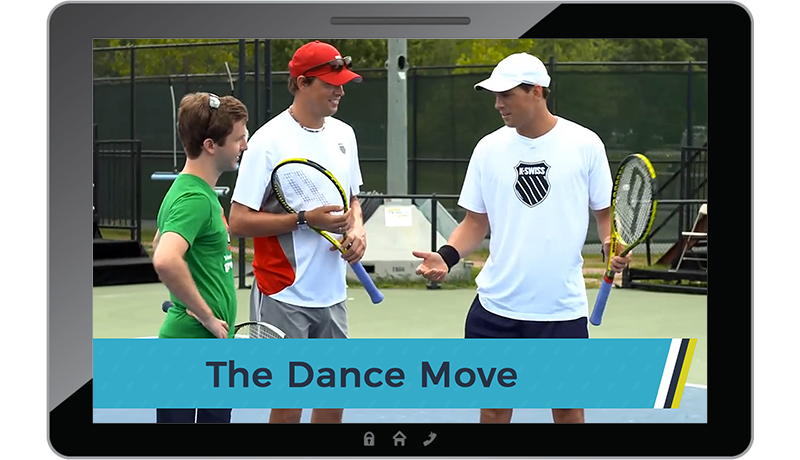 Secret #1
Bob & Mike Bryan's Dance Move
Watch too many "poachable balls" whiz by you at the net? After just a few minutes practicing the dance move, you'll time your "split step" with the precision of a Swiss Watch, close the net with blinding speed, and stick your volleys like a seasoned pro.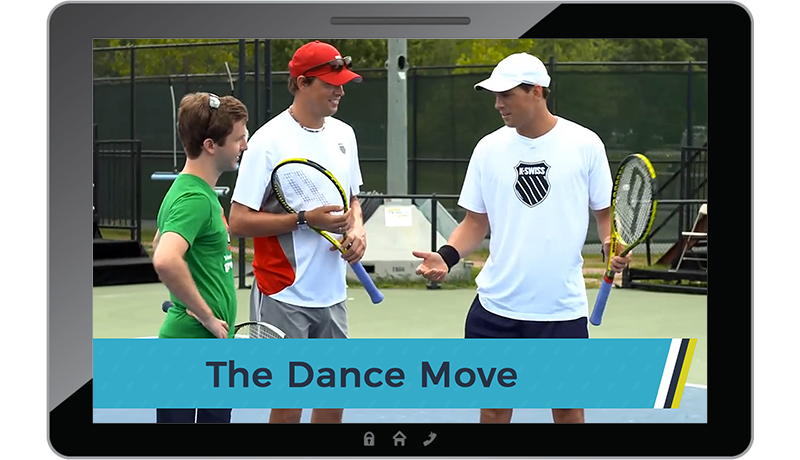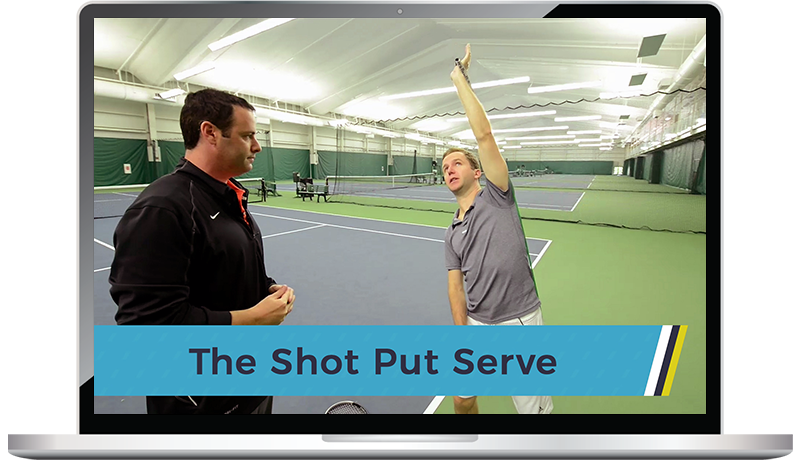 Secret #2
Dr. Mark Kovacs' Shot Put Serve
Instantly sync your Kinetic Chain and add 10 - 15 mph to your serve. You'll be shocked by the power and accuracy you'll unlock when you use Dr. Kovacs' award-winning technique.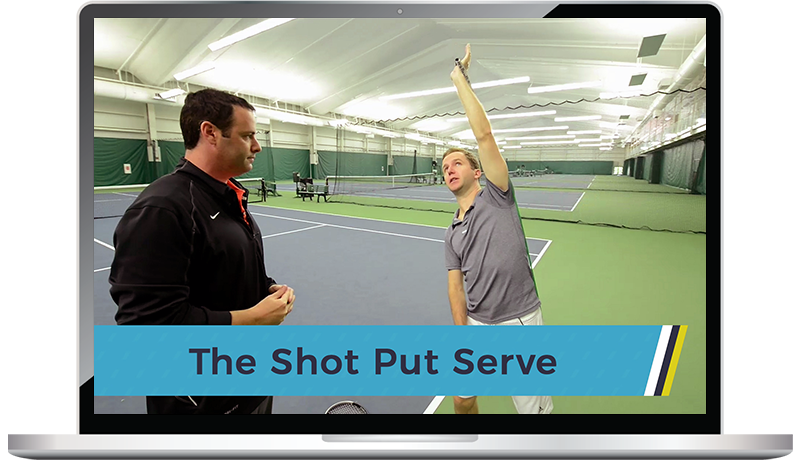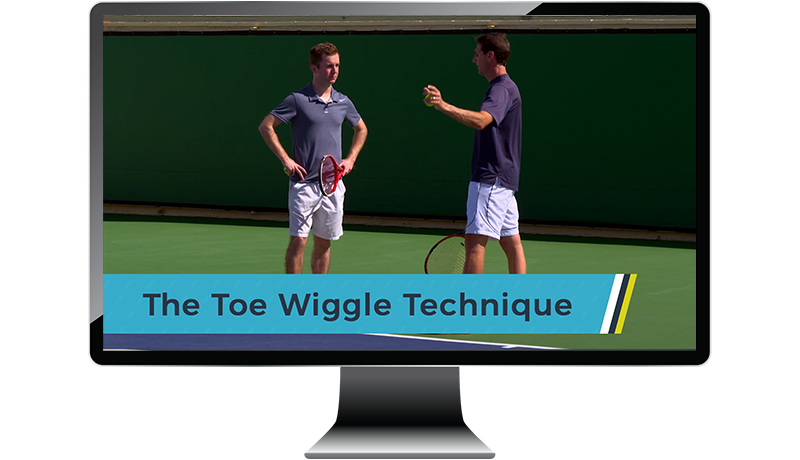 Secret #3
Jeff Greenwald's Toe Wiggle Technique
Do you get TIGHT under pressure? Do you sometimes push because you're afraid to miss? This meditation technique you do in between points will instantly wipe away nerves and physical tension so that you can play loose and relaxed no matter the score!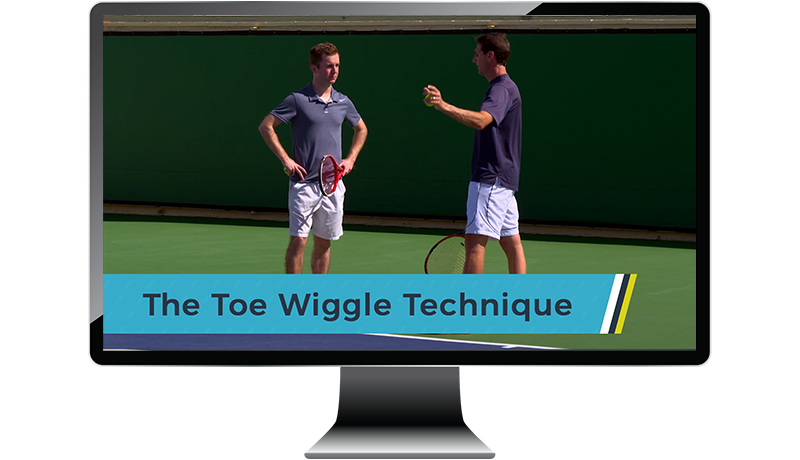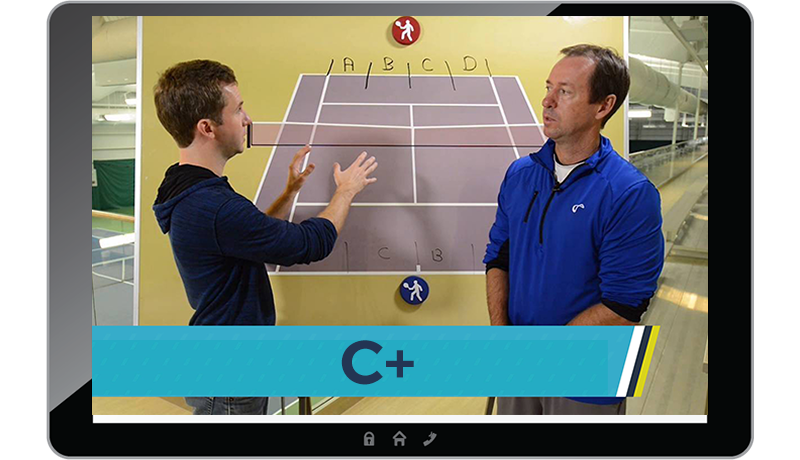 Secret #4
Craig O'Shannessy's C+
Think of a guy or gal you just can't seem to beat. C+ is the statistically-proven target area on the tennis court that is a "universal kink in the armor" for ANY opponent. Hit here and you'll win.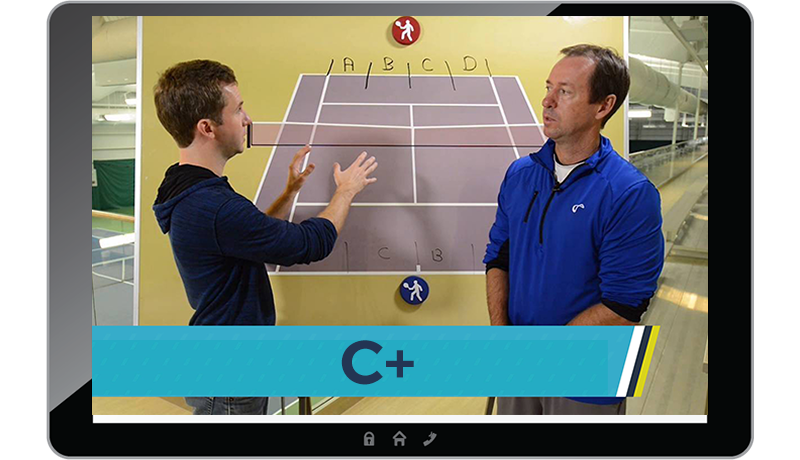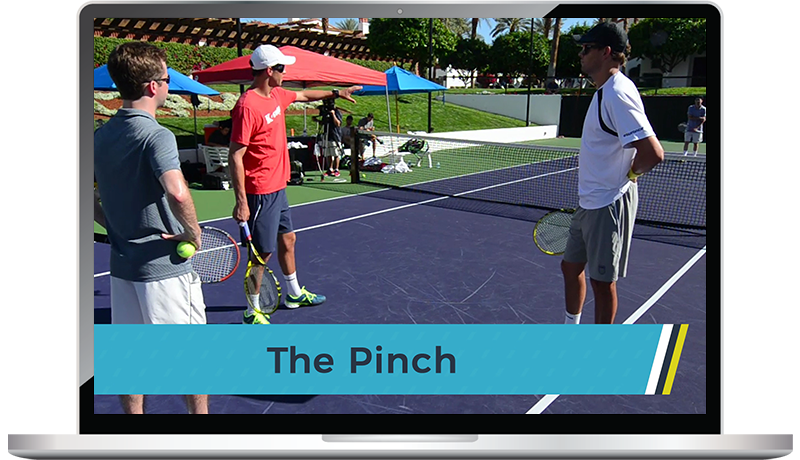 Secret #5
Bob and Mike Bryan's Pinch
ZERO chemistry with your doubles partner? The pinch is a tweaked version of the poach that requires NO communication with your partner and allows you to do the seemingly impossible: Pick off middle balls AND cover your alley!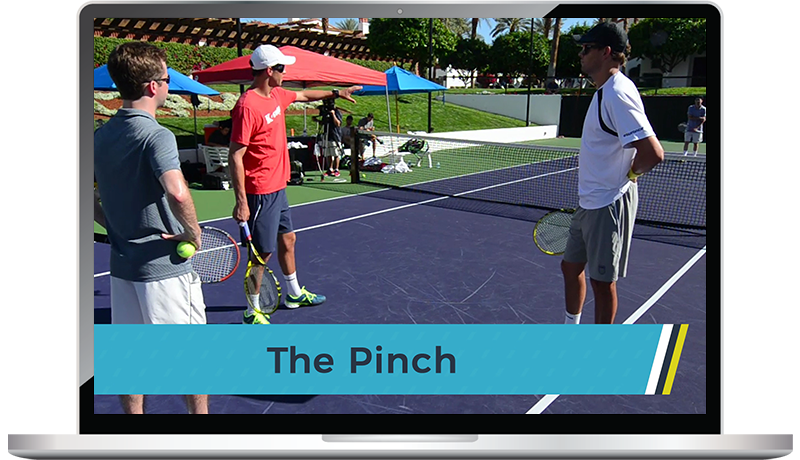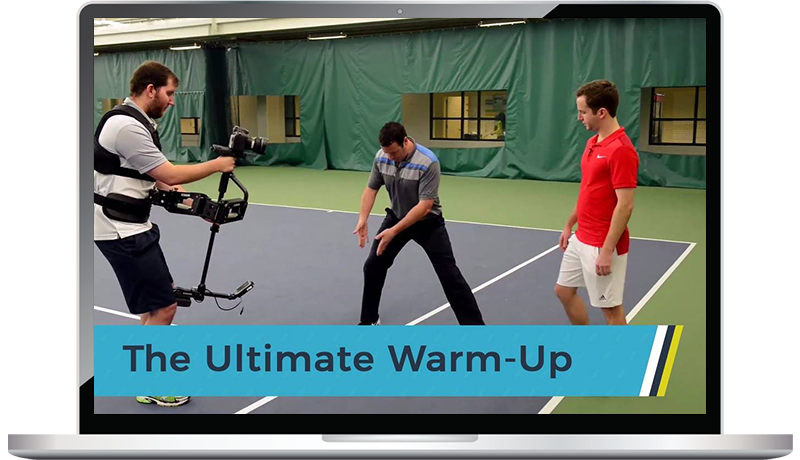 Secret #6
Dr. Mark Kovacs' Ultimate Warm Up
You'll never feel more ready to go 100% from the first ball than after this. In just 5 minutes your entire body will go from "I feel like I've been sitting at a desk all week" to loose, relaxed and limber. Chances are you'll feel so good you'll start doing this warm up when you roll out of bed every morning!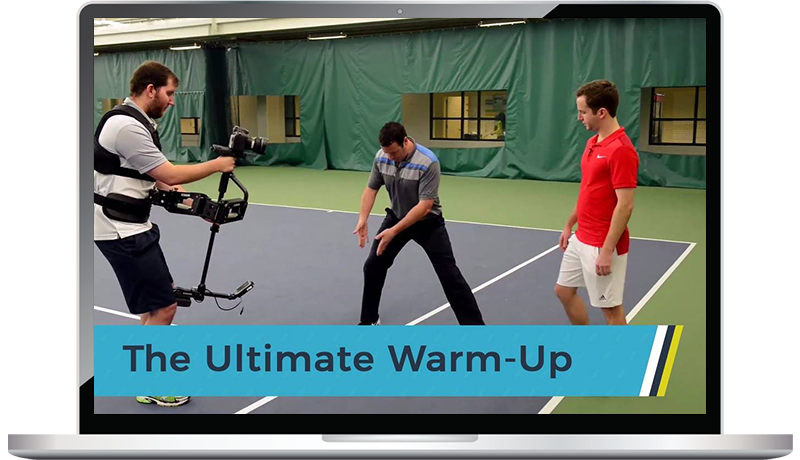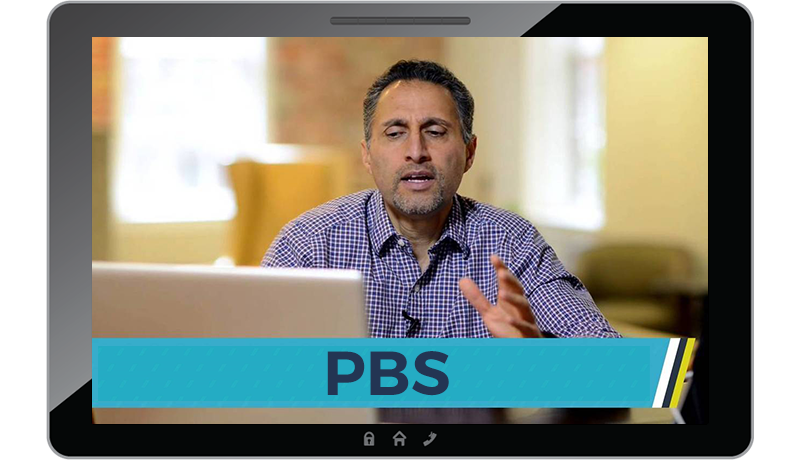 Secret #7
Feisal Hassan's PBS
You'll be shocked by how accurately these 3 anticipation cues predict the future. Reading these 3 cues is like having a crystal ball showing you exactly where your opponent is going to hit.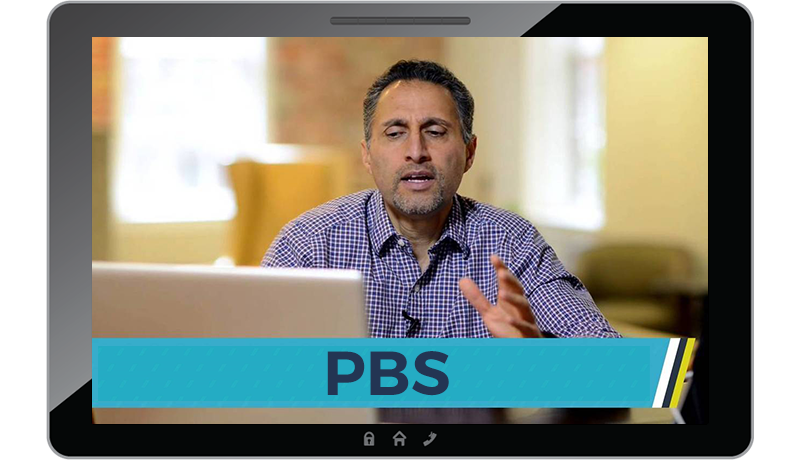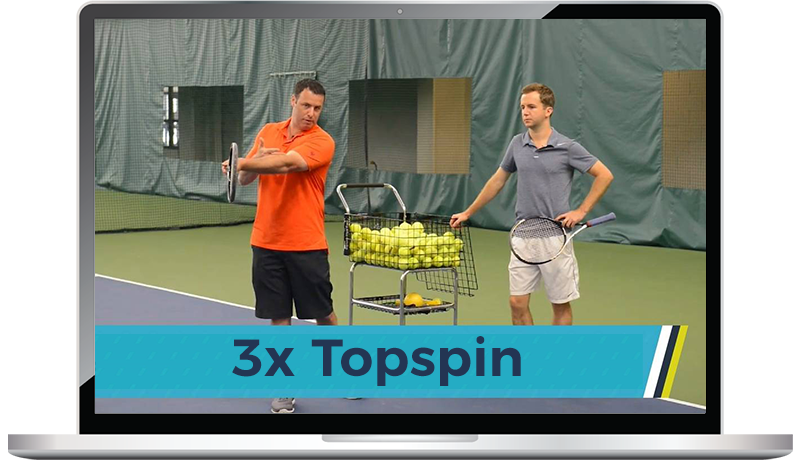 Secret #8
Dr. Mark Kovacs' 3x Topspin Exercise
Increase your forehand topspin by an incredible 300% when you do this simple medicine ball exercise. You don't need to schedule court time to 3x the spin, power, accuracy and consistency of your forehand. You just need a medicine ball... something you can find in any gym!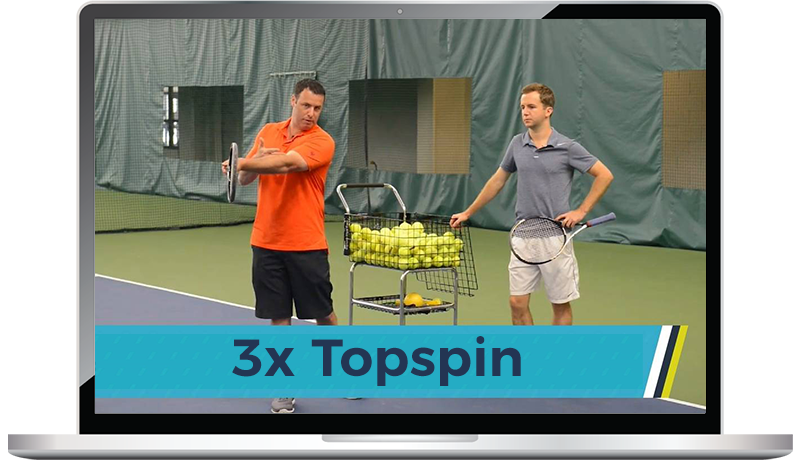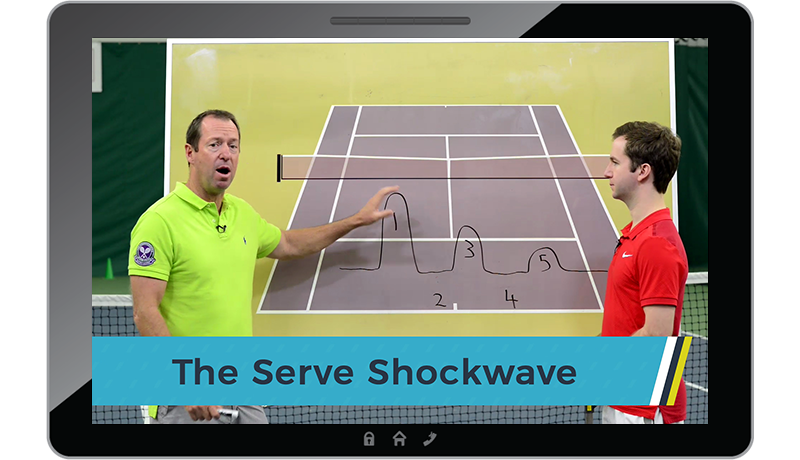 Secret #9
Craig O'Shannessy's Serve Shockwave
Cut unforced errors in HALF and DOUBLE your winners... You'll know exactly when to slam on the accelerator... and when to pump the brakes... when you understand how this recently discovered statistic tells you "how much to go for" on each and every shot during a point.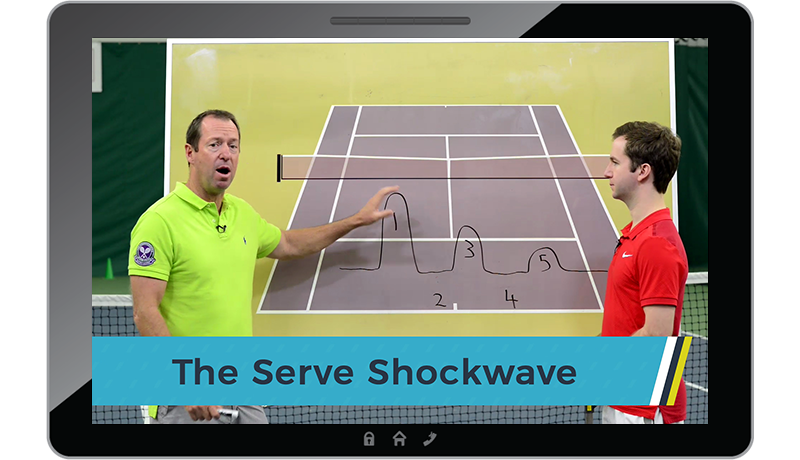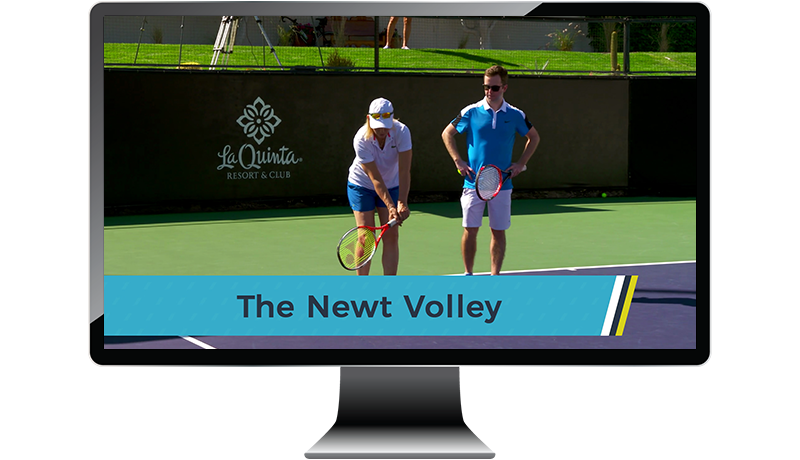 Secret #10
Martina Navratilova's Newt Volley
99% of players make a small mistake in how they hold the racket when they volley, causing them to hack down on high volleys and pop up low volleys. Make this tiny tweak to your wrist position and you'll hit your volleys "on the screws."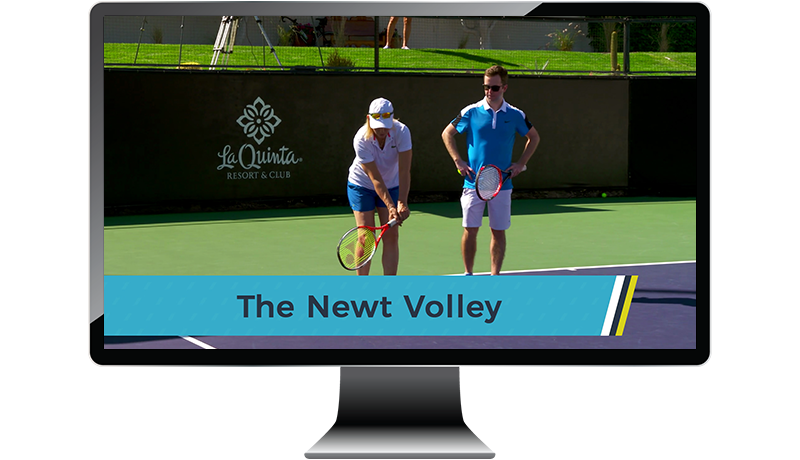 Step 2: Enter Shipping Info
Step 3: Choose which awesome offer you want
Step 4: Enter Payment Information and Complete Your Order
1

Option #1: Just the FREE Ultimate Tennis Lesson DVD, Please!

If all you want is the Ultimate Tennis Lesson DVD for FREE (just pay shipping), select this option. But read on below, because I'd love to send you some awesome additional programs at a massive discount!
2

Option #2: Include Martina's Full Program at a MASSIVE Discount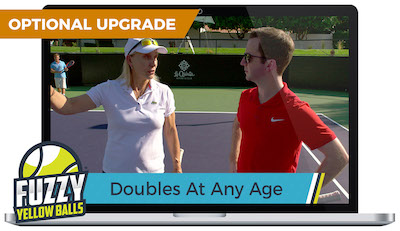 This is a very special deal that I'm ONLY making to new customers. In this program, Martina Navratilova shows you how to stop watching "poachable balls" whiz by you with the anticipation techniques that made her the greatest doubles player of all time, and allowed her to play into her late 40s, beating players more than HALF her age to win Grand Slams. There's a technique to anticipation just like there's a technique to hitting a serve, and anticipation skills are AGELESS.
Doubles At Any Age is the "full program" that Secret #10: The Newt Volley comes from. Normally, this program is almost $400, but I want you to get ahold of it at an absolutely MASSIVE discount so that you can see what one of my best full programs can do for your game!
VALUE: Normally $397 - Right now just $47!
Want me to include Doubles At Any Age? Select this one!